LIGUM - Your Professional Solutions
Ligum was founded in 1985 as a manufacturing company whose main business was in the domestic market.
Over the years the company developed and expanded its activities in the international field of export, import and marketing with wide range of products in the field of the automotive and industrial.
Since 1996, Ligum company has continuously participates in the international automotive exhibitions, in Automechanika, Equip Auto, Aapex trade show.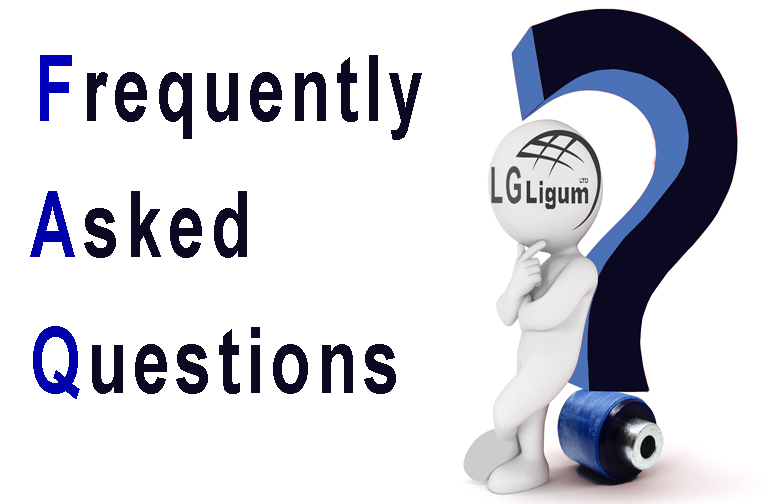 With Clicking on the button below you can find answers for frequently-asked questions in the automotive and industrial sector, in the field of car spare parts, storage system for vehicles, workshops area, office …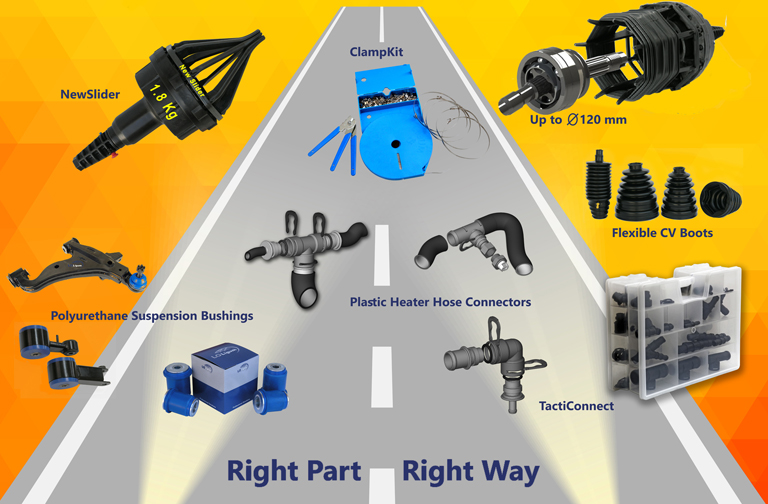 Under one roof, Ligum continues in development of innovation and patents, unique products, and professional solutions in high-quality at competitive prices in the domestic and international market…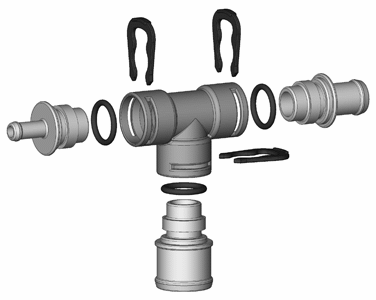 As an integral part of the company's development and progress in the automotive and industry sectors, Ligum has established the department of product engineering and development …