Engineering and Development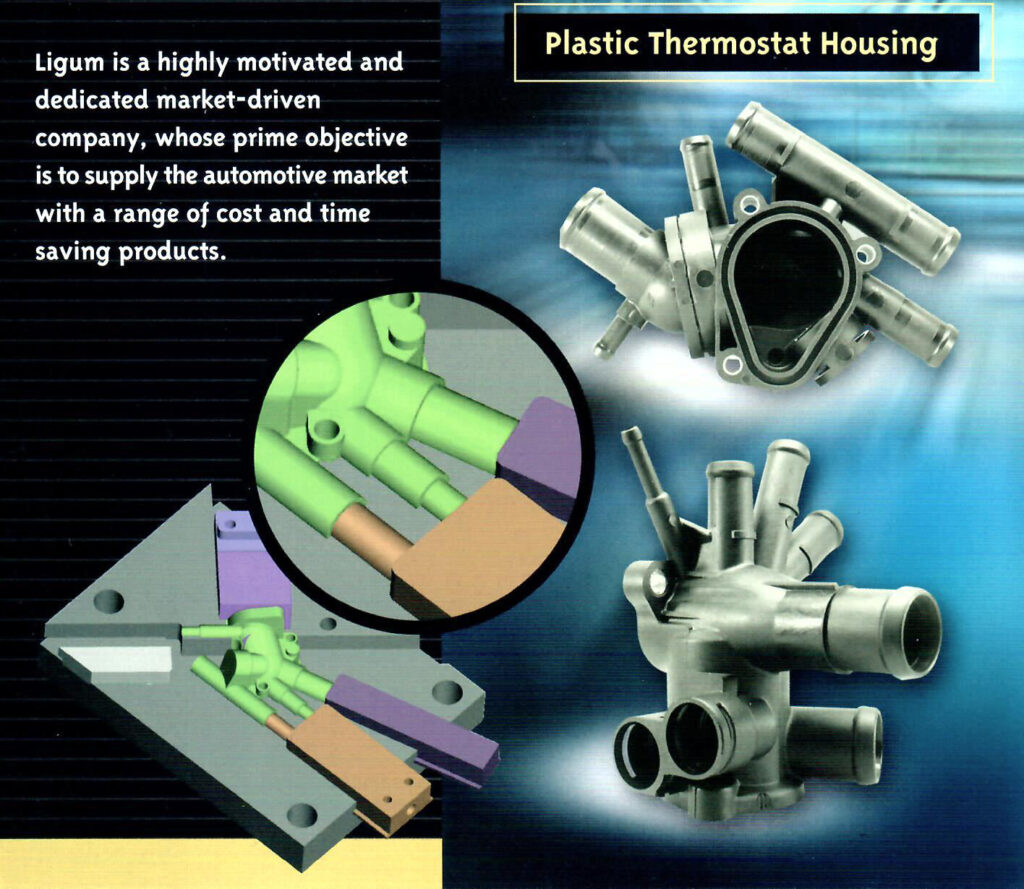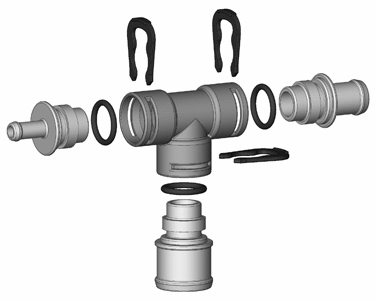 As a strategic move and as an integral part of the company's development and progress in the automotive and industry sectors, Ligum has established the department of product engineering and development.
The development department engages in market research in the automotive and industry field to achieve extensive information of existing requirements and needs in the local and global market, to develop patents, solutions, and design of new products from the concept stage to the complete and ready product.
Under one roof at Ligum site, all stages are carried out, starting from the conceptual stage to the complete and ready product, including product designing and development, ergonomic product design processes, testing, molds production and production line up to the final product packaging level and adjustment to the use of the consumer.
Engineering and development department of Ligum focuses on the design and manufacture of molds and tools to produce products based on advanced technologies, examination and choosing of advanced and complex rubber, plastic, metal, and aluminum raw materials.                                      
Product development process requires extensive knowledge and understanding of advanced technology and existing materials in order to reach optimal results to make the idea come true.
Ligum's development department has experience of many and varied developments in the field of the automotive and industry.
The variety of projects of the development department:
ריה.
Developing thermostat housings and flanges
for the global automotive aftermarket.
Developing patented pneumatic tool,
the CV Boot Installation Tool to replace the
CV Boots over the CV Joint without dismounting the CV Joint or removing the drive shaft from the car.
יה.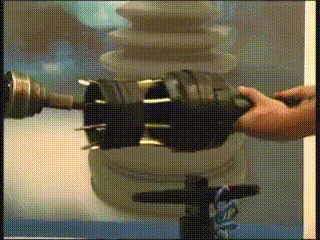 Developing Stainless Steel Strip Kit to make the required sizes of clamps includes patented development of a special Plier designed for the kit, to make clamps in easy and fast way.
.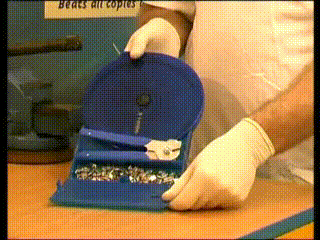 Developing quick plastic connectors in different sizes and shapes for fast and easy assembly provide many advantages, like:
– Allows a rotating angle of up to 360 degrees to   the desired hose angle.
– No need to keep a large stock of hoses
– For use in various industries.
.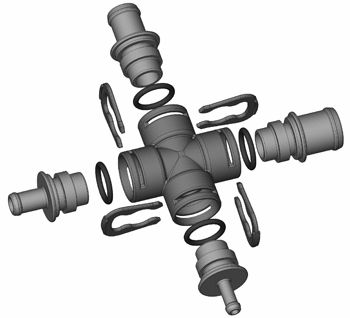 Developing new products and technologies in the field of polyurethane parts for the automotive and industry.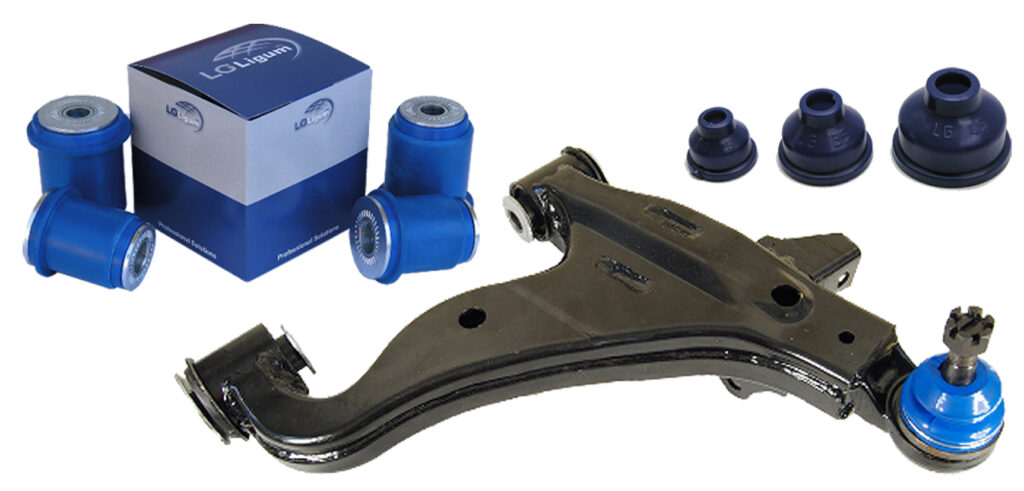 Developing modular storage system strengthened and lightweight (plastic and aluminum) provides fast and easy modular assembly with many options for permanent and moveable storage.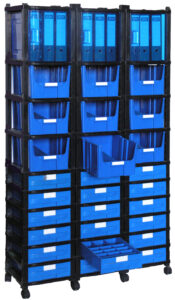 Modular storage system of drawers and cabinets combination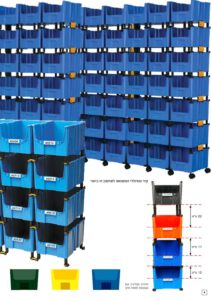 A combination of modular storage bins and drawers for warehouses without the need for shelving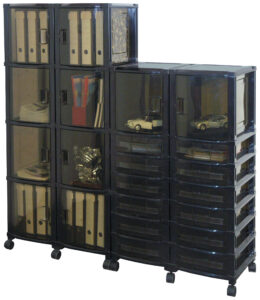 Modular storage system of drawers and cabinets combination for the office.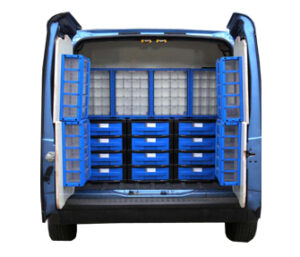 Strengthened and lightweight modular storage system for the vehicle .